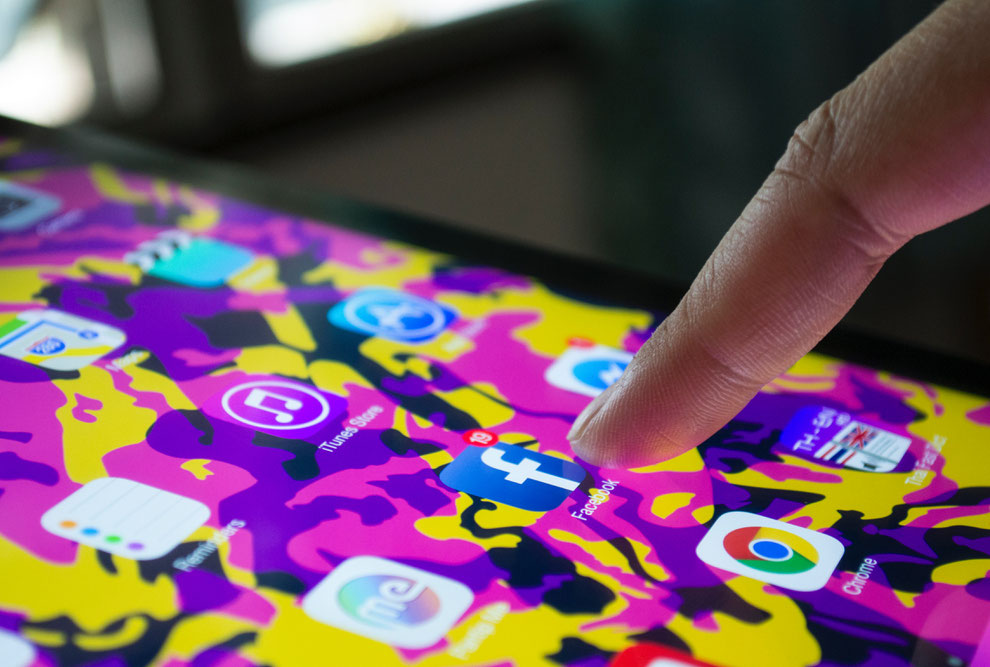 We understand the need for small, medium and larger companies to benefit from a one-stop-shopping for marketing and digital. We offer a unique one-stop-shopping package: Professional Logo & Digital Assets > ONLINE QUOTATION
Includes: Company Logo Design, Letterhead & Business Cards, Company AdWords Banners, Animation Video
This package is for companies to create their entire brand presence on the Web within short period of time and at affordable prices. We build websites for start-ups, mid-sized companies, large enterprises, and non-profit organisations.
Our websites are all of professional grade with high quality rendering, fast loading speed and top-level functionalities. We develop your website only using secured WordPress instances in combination with themes that best match your business activity: Website Package > ONLINE QUOTATION
Includes: Website Graphic Design, Colour Palette, Functional Design, Hosting, Maintenance & Support.
The email package includes: Setup emails using your domain Name, 5 email accounts, additional email accounts, integration with your existing collaborative tools or office suite, collaborative calendar setup, hosting, yearly support & maintenance: email solution package
We guarantee a local presence with an expert analyst capturing your business requirements that will be translated remotely by our team of website developers. Continuous support and maintenance is provided and can be up-scaled on your demand.
Depending on the size of your content and the number of social media you want to activate, we can implement as fast as 2 to 4 weeks, with a maximum of 8 weeks for larger solution - read below about web-shops
We also offer a wide range of services to optimise existing website in terms of design & security, and to integrate and connect your website with third party software such as your Point-of-Sales system - POS, Finance System - ERP, customer databases - CRM, Logistics, Document Management Systems.
We build powerful professional & corporate eCommerce platforms so that you can rapidly bring your services and product to local, country-based and global markets. Our eCommerce Solutions are using Woo-Commerce for web-shop platforms:
> Global outreach: multi-language & multi-currency
> Highly secured and hacking proofed
> Scalability: start small and grow over time
> Integration with third-party logistics
> Automate inbound and outbound marketing
Digital Branding: We direct traffic from digital channels to responsive websites that can be viewed on laptops, smart phones & tablets. We build the suite of digital assets you need to create a comprehensive brand image. We communicate your brand's positioning systematically using the eCommerce Platform as central hub.
Online Product Catalogues: An online product catalogue is an important cornerstone for eCommerce. It provides more detailed information and a plethora of product images that help shoppers make up their mind without the need for touch. Along with persuasive communication techniques, a detailed product catalogue is an important stimulus to encourage visitors to buy.
Hosting & Infrastructure: We design hosting infrastructure that fit companies requirements in terms of location, data retention, data privacy, backup and recovery. We optimise computing resources based on your eCommerce platform size, scale, inbound & outbound traffic need.
Digital marketing campaigns are much more dynamic and sustained than traditional marketing methods. A digital marketing campaign involves a lot more than simply placing adverts for your business or brand around social media and other websites. With digital marketing, there is a constant or near-constant exchange of data between the business and the various online platforms on which they market.
Our expert team of consultants guides you in the process of building the following social media campaigns:
> Facebook
> YouTube
> Instagram
> LinkedIn
> Twitter
We stick to the following steps when to devise your digital marketing campaign and to ensure that you approach your marketing in a logical and efficient fashion, giving you the best possible chance of success:
Define your goals
Identify Your Target Market
Define Personas
Assess the budget
Take Advantage of Social Media
A strong digital marketing strategy is the cornerstone of a successful business. While digital marketing is cheaper than traditional marketing methods, it is also a much more powerful tool. The only caveat is that it requires businesses to take a more considered and thoughtful approach when devising a campaign.